Estar en medio
Como jóvenes hispanohablantes en Suecia perciben las condiciones para el desarrollo de su identidad sociocultural
Palabras clave:
Identidad sociocultural
Resumen
Durante la década de los 70 llegaron 35.000 refugiados hispanohablantes a Suecia de Sudamérica (SIV, 1995). Más de la mitad de los mismos han vuelto a su país natal, pero sus hijos que crecieron en Suecia viven en muchos casos allí, y hoy en día por su propia cuenta deben hacerse un lugar en la sociedad.
Citas
Borgstróm, M. (1994). Spansksprakiga barr Sverige. Betydelsen av undervisningsmodell í modersmalsutvecklingen hos spanskamekanska barn i skolaldern. Uppsats fór Licentk texamen ht. 1994. Stockholm: Stockholn Universitet. Pedagogiska Institutionen.
Graviz Machado, A. (1996). Infórande av mediakunskap i skolan: ett pedagogisproblem?. En faílstudie i Uruguay. Akademí:
avhandling. Stockholms Universite Pedagogiska Institutionen.
Mead, G.H. (1934-1969). Mind, self and society. Fórk:MSS. Red: Charles W. Morris. Chicago: University of Chicago Press.
Nyberg. E. (1993). Barnfamiljers migration. Familjers reationer i en fórándrad livssituation. Stockholm: Stockholms Universitet, pedagogiska Institutionen.
Patton, M. Q. (1990). Qualitative Evaluation and Research Methods. London: SAGE.
Qvarsell, B. (1988). Barn, Kulturoch inlárning. Om skolbarns utvecklingsuppgifter i ett "mediesamhálle". Stockholm: Stockholms Universitet Centrum fór Barnkultur Forskni Skriftserie Nr 11. EWB Distribution. Trangsuna.
Runfors, A. Sjógren, A. (1994). Language, Dominance and Resistance. An ethnological perspectiv on teaching and learning Swedish in an immigrantenvironment in Sweden. Botkyrka: The Multicultural Center.
SIV, (1995). "Pa tal om invandrare",; Uppdaterning av de viktigaste tabellerna fran Tema invandrare (rapport 69 i serien Levnadsfórhallanden) 1993.
Sjógren, A. (1993). Hár gar gránsen. Om integritet och kulturella mónster Sverige och Medelhavsomradet. Stockholm: Mangkulturellt Centrum. Sveriges i Invandrarinstitut och Museum. Arena.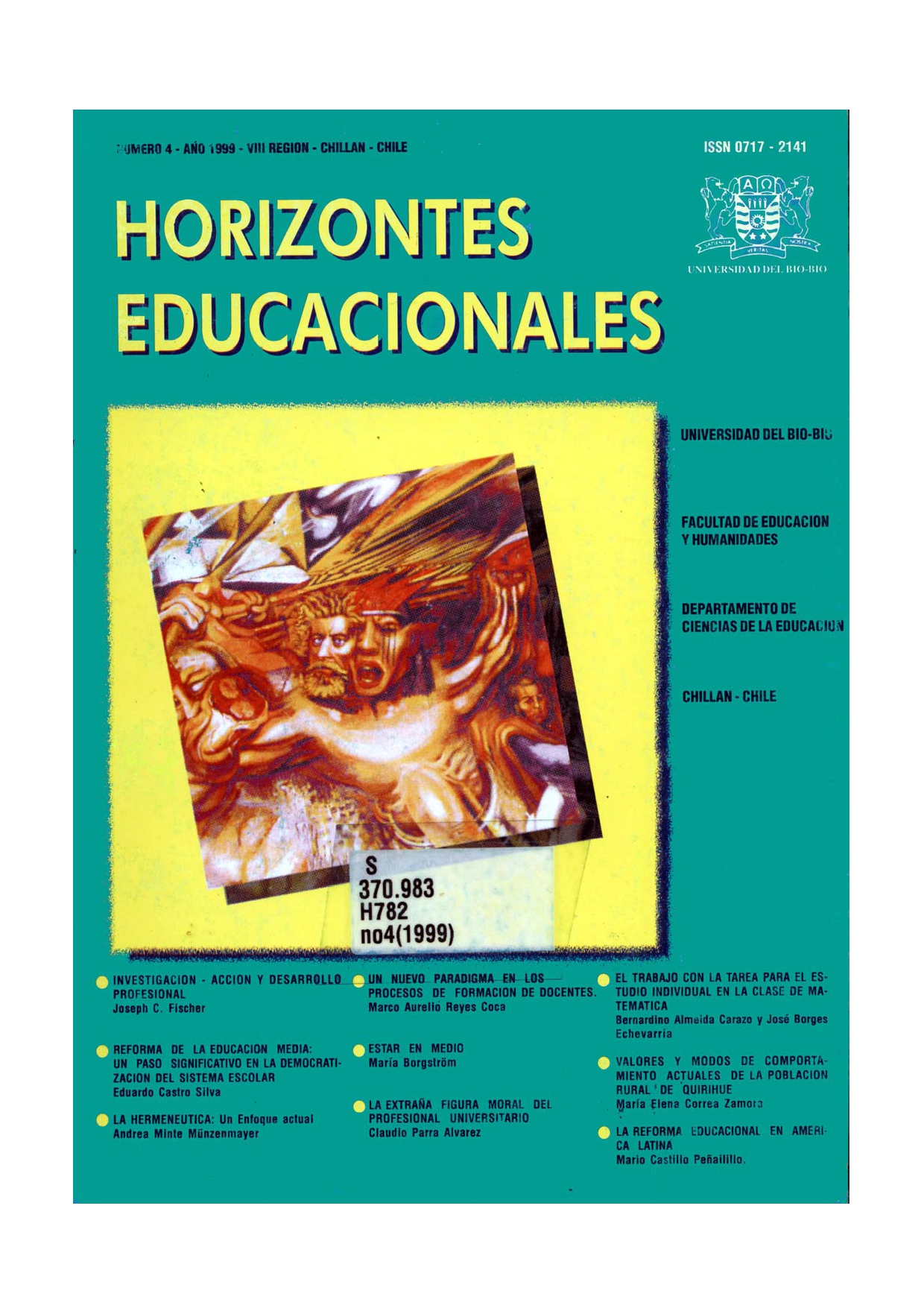 Descargas